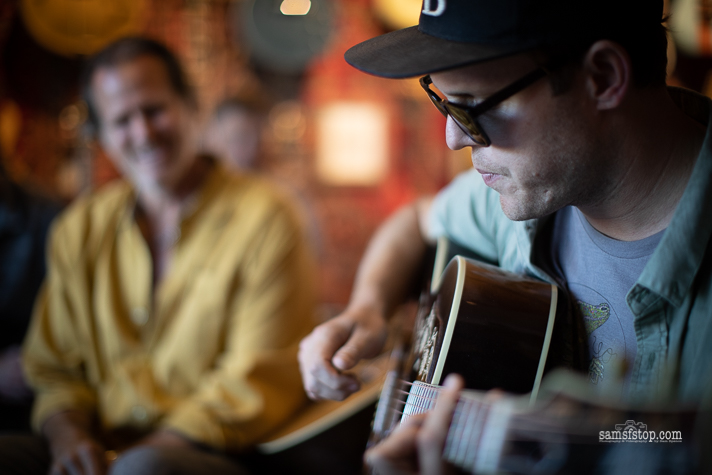 Getting out and experiencing life and finding hidden gems like Mikes Guitar Parlor in Hermosa Beach is what getting out there is all about.
I popped in unannounced and was greeted with a smile and the sounds of some amazing original music.
Get out there and find some gems. They are everywhere.