The
Sister
Knot
at
the
Point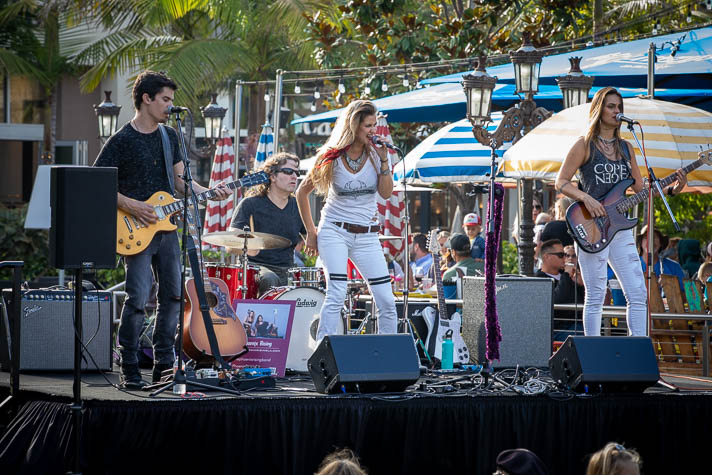 Wow, such a great time at the Point with The Sister Knot. They rock! This band is a definite must-see and their original songs are amazing. 
I highly recommend getting to the Point in El Segundo fro the summer Music series.
CLICK HERE to see more images on my Facebook page of Phoenix Rising at the Point.
#theSisterKnot #SecretAgentBooking #GetToThePoint #BassGirl