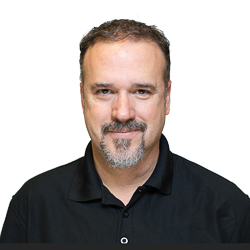 My name is Sam.  I am a photographer with years of hands-on experience shooting live band performances, portraits, weddings, and special events.  I use state-of-the-art equipment to ensure my customers get the highest image quality possible.  Once you have worked with me, you will know that I enjoy working with my clients and am passionate about capturing special moments and emphasizing the beauty each moment offers. 
I am the owner and founder of a small photography business in the heart of Torrance, CA.  I feel inspired by the world around me and by the fantastic and creative people that I photograph.  It is such a gift to witness and capture these moments in life to provide a way for myself and others to share these experiences.  I hope you enjoy what resonates with and inspires me.
For more information don't hesitate to get in touch.